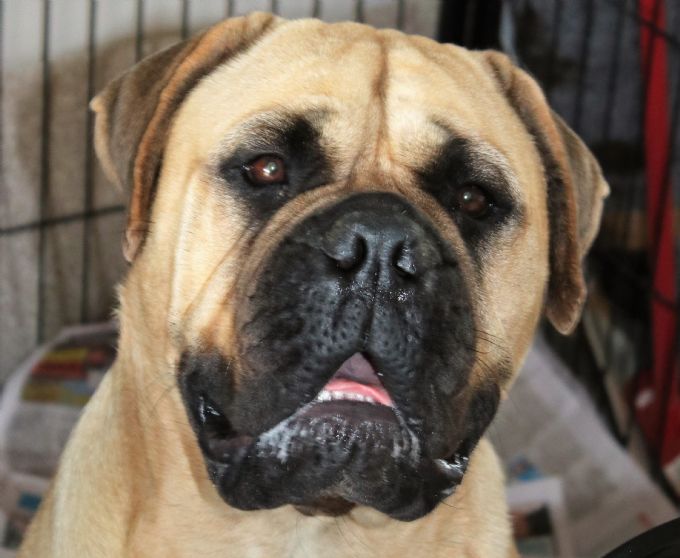 Welcome to Stennaroo Bullmastiffs.
We are a small Kennel in Lockrose Qld.
We breed for a Better Standard, Good Temperanment and Companionship in All our dogs.
Health testing is very important to us and is carried out on all our breeding stock before matings happen.
Eye testing, Heart testing, Hip Scoring and DNA Profiling is our standard.
All puppies are DNA profiled before going to their forever homes.
We are proud showers of this Breed and we strive to be better as time passes.
We enjoy showing our dogs and We have had a few Champions.
Feel free to contact us for any help and understanding of our fantastic breed.
Contact Details
Maria Stennings
Lockrose, QLD, Australia
Phone : 0423162364
Email :
[email protected]
58252 Visitors